Lime Crime is self-confessed 'makeup for unicorns', made evident by their vibrant colours and love of all things out-there, sparkly and fun! As one of the first brands on the market to manufacture and sell radical lip colours like bright blue, green and yellow, Lime Crime has made a name for themselves amongst girls and women who want to stand out with their makeup choices.
The Velvetine Liquid Matte Lipsticks are arguably Lime Crime's most raved-about product, featuring a wet-to-dry formula that's still effortlessly hydrating, and an unbelievable range of colours to choose from. Popping on a black or dark green lipstick to face the day has never been easier - Lime Crime encourages its customers to live unapologetically, especially when it comes to creating bright, interesting makeup looks! Plus, now you can complement your favourite Velvetine lip colour with an eye look created from Lime Crime's Venus the Grunge Palette. This 8-shade palette features eyeshadows that are neutral yet guaranteed to be totally unique additions to your makeup collection.
Lime Crime prides themselves in creating a product range that is entirely vegan and cruelty-free as certified by both PETA and Leaping Bunny, ensuring no animal testing will occur throughout the creation process.
Shop Lime Crime cosmetics today with Facial Co and pick up some new beauty faves. Facial Co offers competitive prices and free Australia-wide shipping on all orders over $99.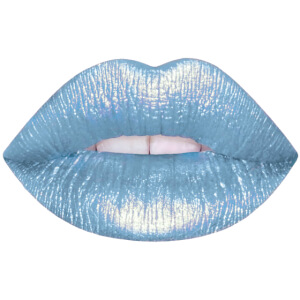 Lime Crime Velvetines Metallic Liquid Matte Lipstick - Mermaid's Grotto 2.6ml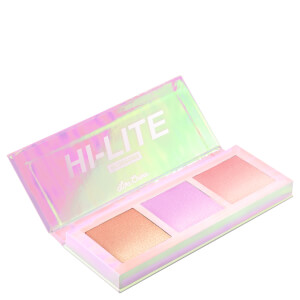 Lime Crime Hi-Lite Highlighter Palette - Blossoms